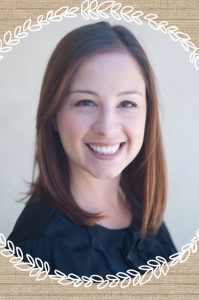 There is nothing better than an unforgettable event. Or at least that rings true for me. It is that perfect recipe- a dash of fun mixed with a few tears to create memories that will last a lifetime. For me, it's a funny speech by a groomsman. It's that sweet moment when the groom finds himself breathless as his beautiful bride makes her way down the aisle. It's the mad dash for the bouquet and garter to see who's next in line to tie the knot. Most importantly, it's the endless memories you will share with loved ones for the rest of your life! I love sharing in those moments. There is nothing else quite like it.
My journey to becoming an Event Planner started over a decade ago, after landing my very first job in the hospitality industry. After spending many years on the front lines of a hotel providing tourists and business travelers with memorable experiences, my natural fit was clear. I eventually landed an opportunity to work in Sales and Catering for a local country club where I instantly discovered my love for all things eventful- from the exchange of vows at sunset to golf tournaments and galas, I had found my passion. Eventually I went on to spend a handful of years coordinating events at the San Diego Zoo and Safari Park. Pulling together events for groups of 10 all the way up to 3,000 guests at a world-class tourist attraction brought my experience to a whole new level. Nothing like coordinating an event while also making sure the pandas aren't disturbed and the cheetah has enough room to walk about during an animal experience!
So let's create a day that you will remember for many years to come!
Candace Tranter – Wedding and Event Planner